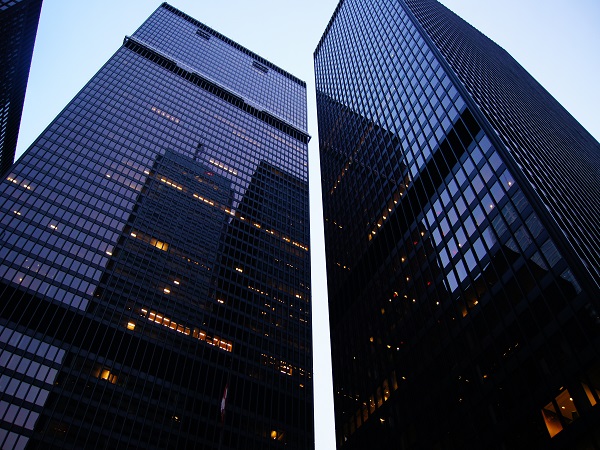 At Greenhubs, we believe in a better way of ensuring sustainability in our supply chain. It is this focus which informs the services we provide and the decisions
we make.

Since foundation in July 2016, we have been developing outstanding supply chain sustainability solutions for our clients and communities, the insights and quality
services we provide help build trust and confidence through our professional 3A services (Auditing, Advisory & Advanced Learning).

Greenhubs professional team comprises professional auditors & consultants with average 15 year of experience from globally-renowned international brands, audit
firms, environmental engineering companies, each with different areas of expertise and detailed familiarity of social responsibility, supply chain management, quality, environmental assessment or sustainability project management.

We are experienced in performing a full range of due-diligence audit, social compliance audit, environmental assessments & quality technical audit for compliance
purpose.

Under today's complex business circumstances, our role goes beyond "compliance" which is to catalyze change within business and we pride ourselves on
delivering sustainability advisory services through business strategy consulting, research, and cross-sector collaboration. Our tailored program of training and
learning projects, make complex issues accessible and engaging that accelerates progress towards positive changes. We have a growing network of teams and
resource platforms that can provide deep expertise for systemic progress changes toward a just and sustainable supply chain.
COMPANY VISION & MISSION

OUR VISION
To become a top sustainability organization in China and promote sustainable changes in global supply chain.

OUR MISSION
To deliver highest quality of sustainability solutions to our clients & community.
OUR VALUES

ACT PROFESSIONALLY
We deliver sustainable solutions with diligence and hold ourselves accountable to the highest ethical and performance standards.

CLIENT FIRST
We get the job done and exceed the expectations while serving with passion, efficiency & effectiveness.

SEEK CHANGES
We hold an innovative and a forward-thinking mindset to shape sustainability landscape.

TEAMWORK

We encourage team collaboration and inspire breakthrough solutions. Our people is the source of success and we support individual
professional development that correlates to the long term success of our business